Tiaho Medical Centre and Owhata Pharmacy
The yellow building
Corner Coulter Rd, 553 Te Ngae Rd, Rotorua
Tel: 282 2909 | Fax: 282 2908 | In an emergency dial 111
Email: [email protected]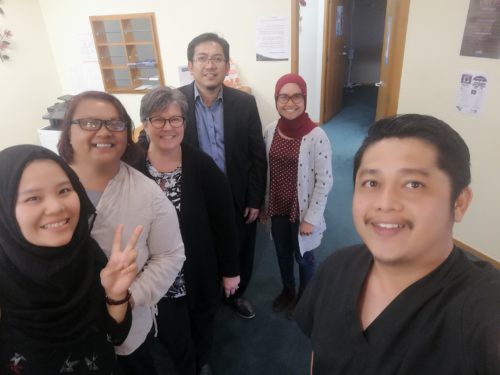 Please call our friendly reception staff to make an appointment.
All appointments are for 15 minutes except for first visits which we allocate 30 minutes  to ensure we can spend time getting to know you and your health and wellness history properly.
If you require half hour appointments after your initial appointment, you need to book a double appointment, $36.
Please arrive at least 5 minutes before your appointment time. You may have a short wait to see your doctor, please understand that sometimes very unwell patients need urgent care and appointments may run over at times. If you have been waiting over 30 minutes please inform the receptionist.