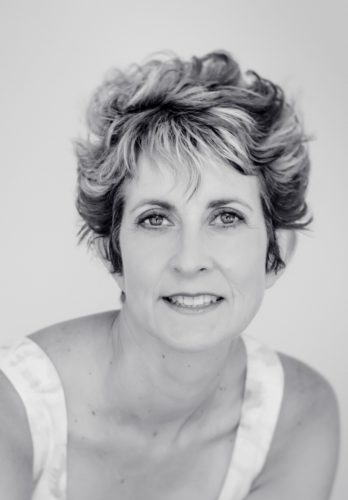 Rochelle is one of our experienced  Pharmacists at Owhata Pharmacy.
She enjoys interacting with our customers and has a passion for giving medication and lifestyle advice, helping with queries, and ensuring everyone is well cared for.
If you would like a Medication Card or to understand your medicines better, make a FREE appointment for our Medication Review Service and talk to her.
Services provided at Owhata Pharmacy:
Emergency Contraceptive Pill Service
Emergency Contraceptive Pill (ECP) free to under 25 year olds 
Stop Smoking Counselling
Free Smoking Cessation Counselling and support with NRT (where appropriate) for patients who wish to quit smoking.  The aim is to remove barriers for patients accessing smoking cessation services and support, patients may be provided NRT at the time of consult or referred to GP for Champix 
Oral Anticoagulant Counselling (Warfarin and Dabigatran)
Free comprehensive  medication education to reduce the risk of warfarin and dabigatran adverse events and optimise your warfarin and dabigatran therapy 
To improve patients' understanding of their warfarin so they can better manage their own therapy and ideally attempt to reduce warfarin-related hospital admissions 
Medicine Use Review (MUR) in Community Pharmacy
Free service with the aim to improve a patient's understanding and adherence of their medication 
The service targets patients with Diabetes, CVD and Respiratory conditions 
Medication Waste Disposal
At Owhata Pharmacy we offer a free and safe medication waste disposal system for our patients 
Sharps Container provision and Disposal Service
Free service offered to all diabetic patients, we provide you a free yellow sharps bin
Safe disposal system for diabetes related sharps