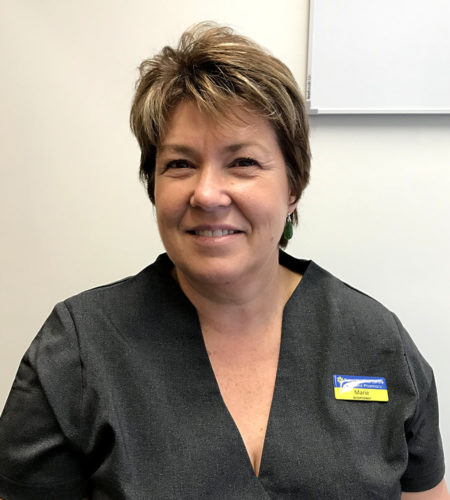 Hi my name is Marie and I am a Receptionist at Tiaho Medical Centre.
I have seven years previous experience as a receptionist in a medical centre in Rotorua and in that time I have also trained to become a Health and Safety representative.
I shifted to Rotorua twenty years ago with my family, to enjoy living and working in this beautiful city.  Our four children are all grown and we now have two grandchildren.
I am proud to call Rotorua my home and grateful of the opportunity to embrace  cultural diversity and all that it offers.
I look forward to meeting and greeting everyone at Tiaho Medical Centre.